Know How
Founded in 1976 as mould repair and maintenance workshop, Italian Glass Moulds is known for its ability to produce moulds of excellent workmanship for glass containers of all shapes, sizes and capacities. We are market leader in Food & Beverage, Cosmetic & Perfumery and Pharma sectors.
IGM know-how makes it possible to provide tailor-made technical support to the customer, from the design of the mould to its manufacture, up to on-site support with our specialists.
1976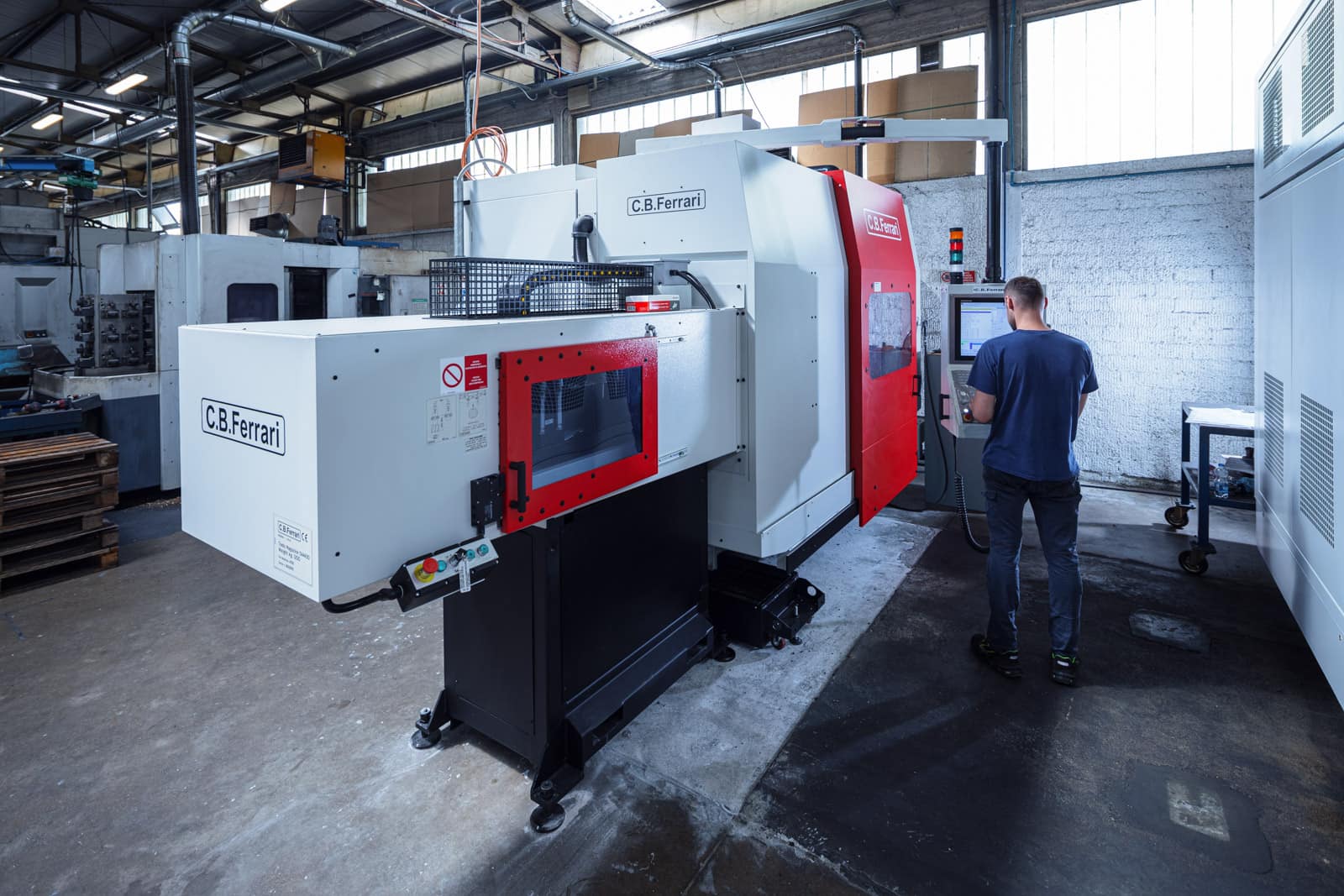 Manual and automatic welding
All Italian Glass Moulds products can be coated using prestigious materials using various technologies. In our workshop we directly manage various welding process such us manual, automatic, plasma, TIG and HVOF.
The coatings can be applied on specific areas such as, for example, on the edges of the contact areas between the various elements or on the entire glass contact surfaces.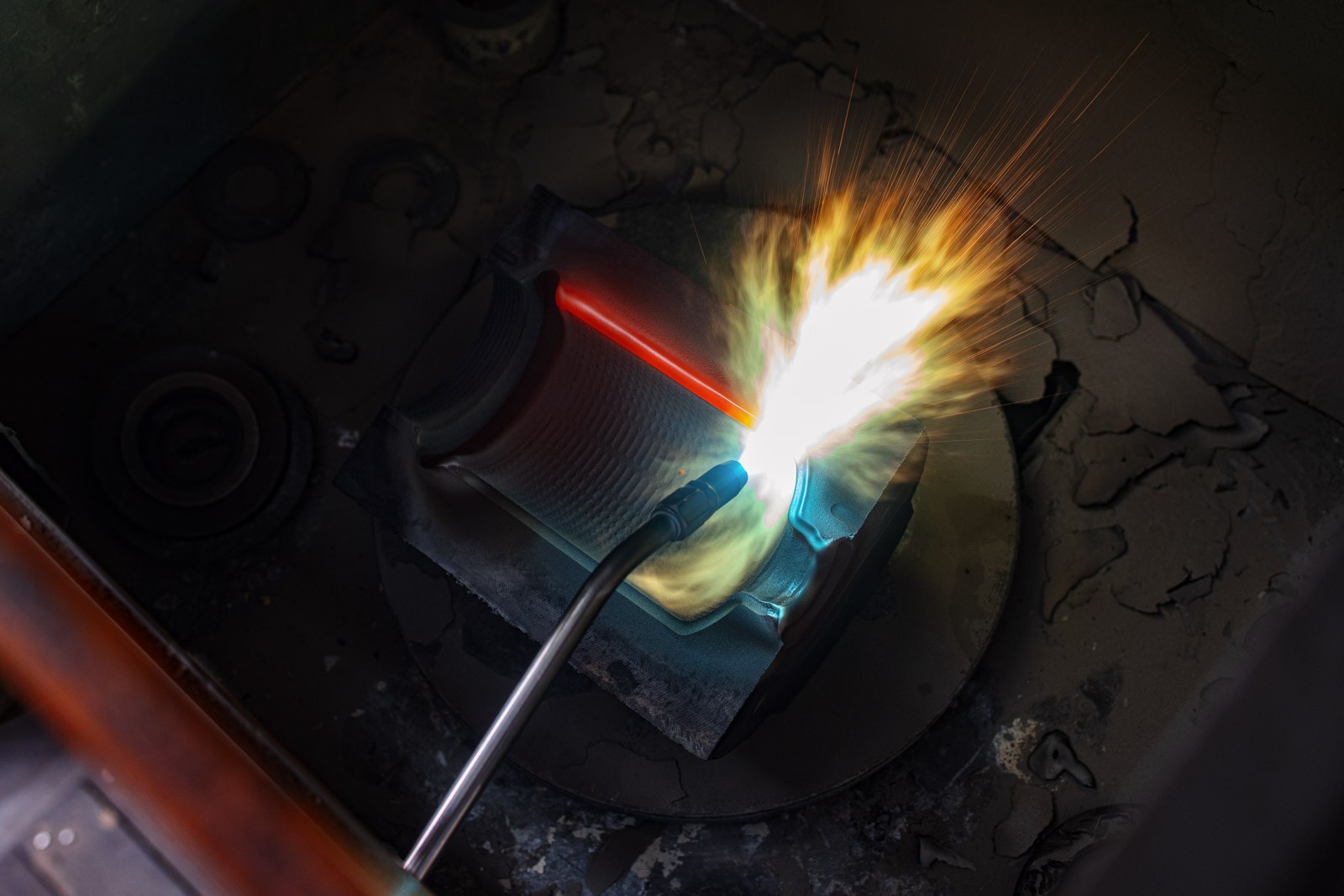 Automation
In the nineties, Italian Glass Moulds began to automate its manufacturing processes including metallization processes, becoming among the first mould makers in Europe to metallize different materials in an automatized way.
1990
& Industry 4.0
The company stands for innovation and technology. Today with renewed ownership, the continuous expansion and modernization of the company is evolving in a rapid way.
Our challenge is to satisfy the most diverse and complex requests, making use of expert and qualified personnel in terms of experience and know-how. Today the company occupies 4,500 square meters of production area and 1,100 square meters of offices.
2021
Drilling
Microdrilling
Microdrilling is a rapid and precise processing technique. Thanks to the use of electro-erosion system , Italian Glass Moulds is able to make holes of small diameters and of considerable depth that are impossible to make with other technologies.
Deep drilling
Italian Glass Moulds is able to make deep holes even when with a very high ratio between length and diameter of the hole.